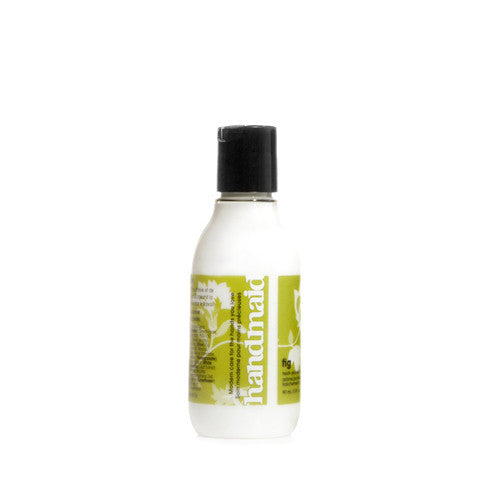 What is it: Handmaid luxury hand cream is modern care for the hands you love. Handmaid is enriched with shea butter, olive oil and vitamins A & E.
It's great for travel, gifting or guests.
How it works: Handmaid rejuvenates skin and protects overworked hands.
Apply sparingly. Rub thoroughly. Get back to it.
non-greasy formula absorbs quickly
flight friendly
Fig: Fresh-picked clean. Fig is ripened with sweet fig and lychee and crowned by dandelions.
---